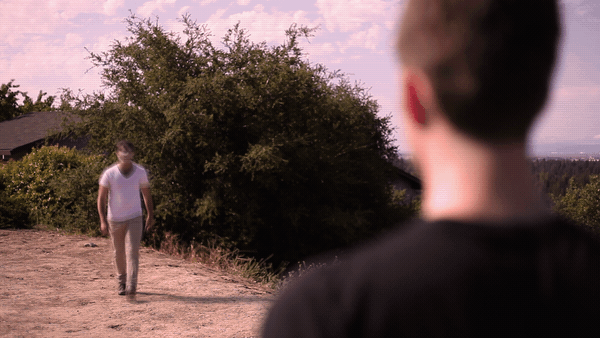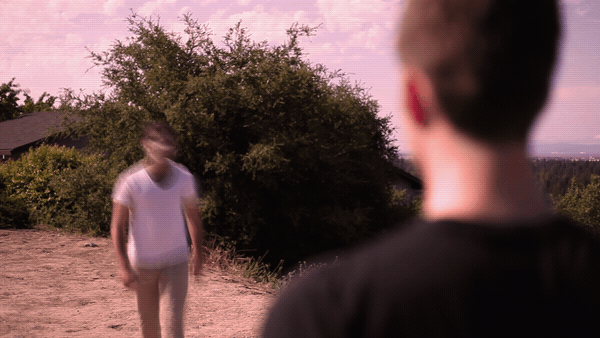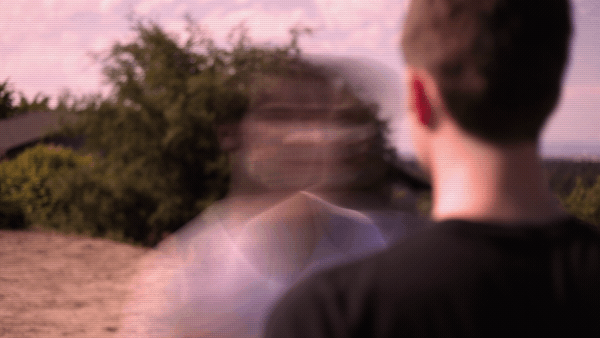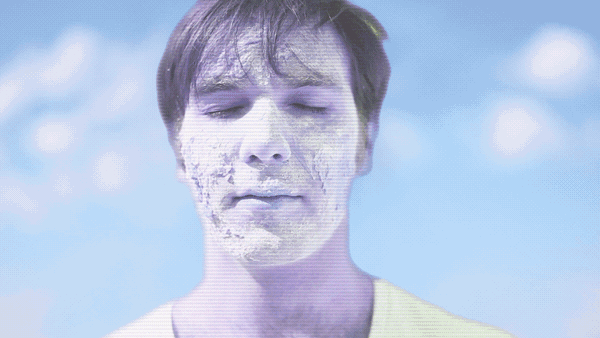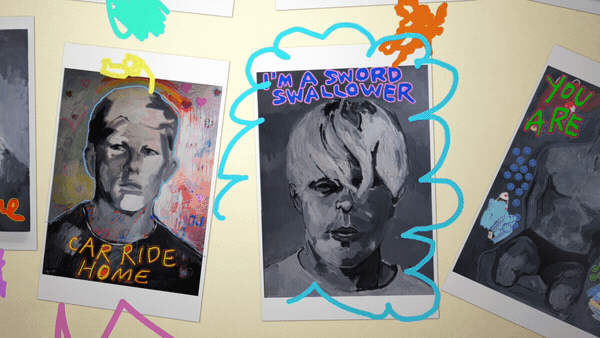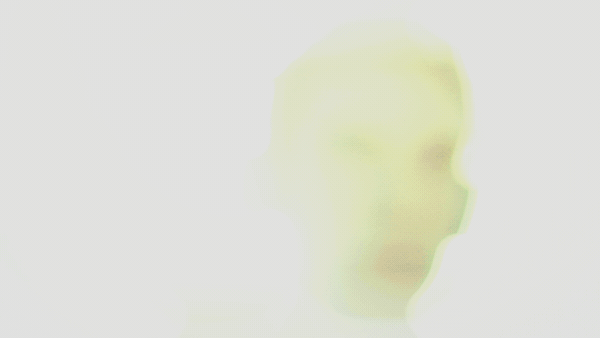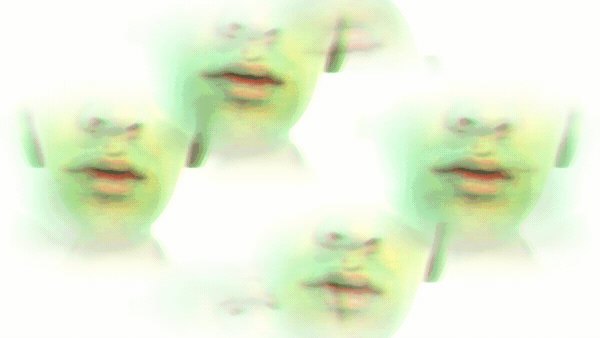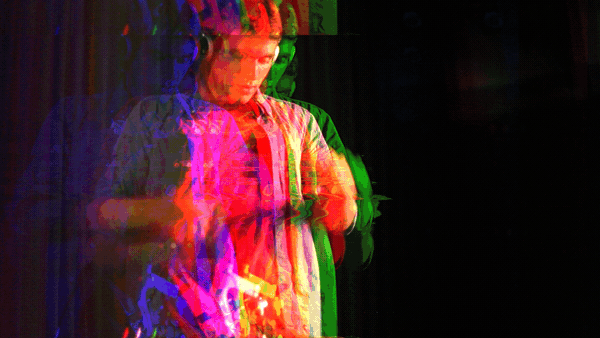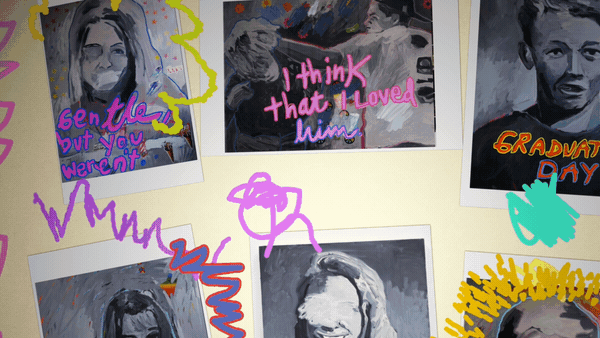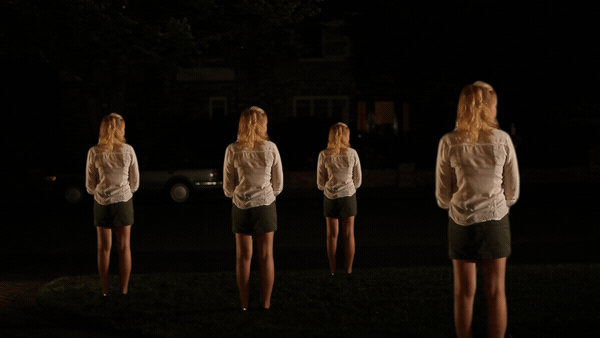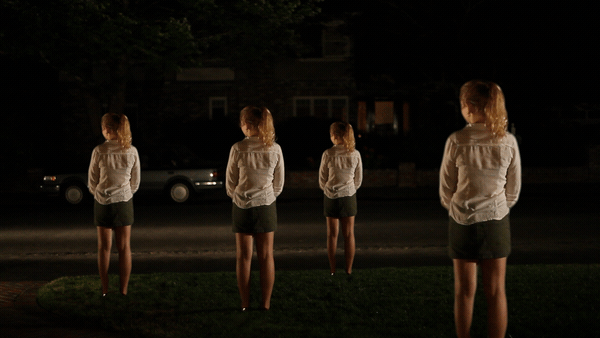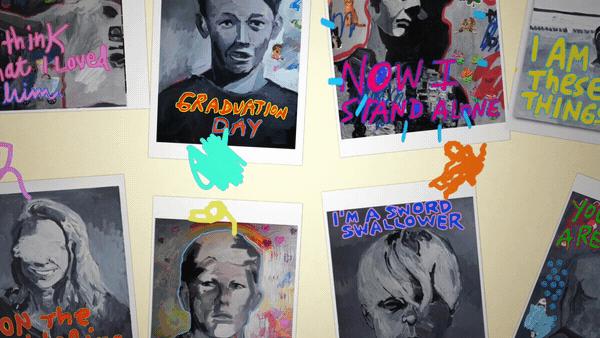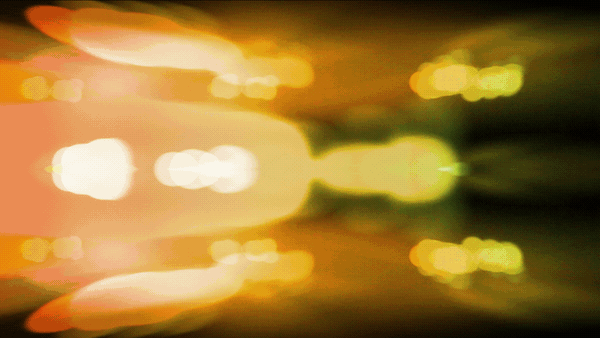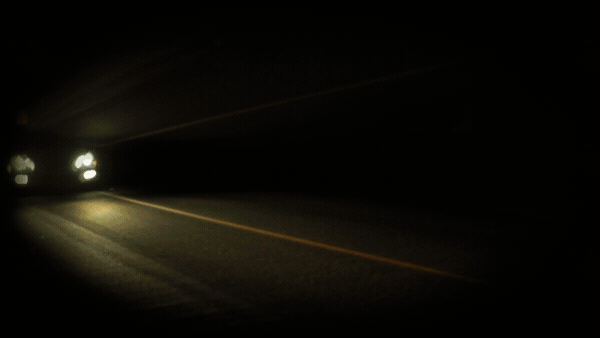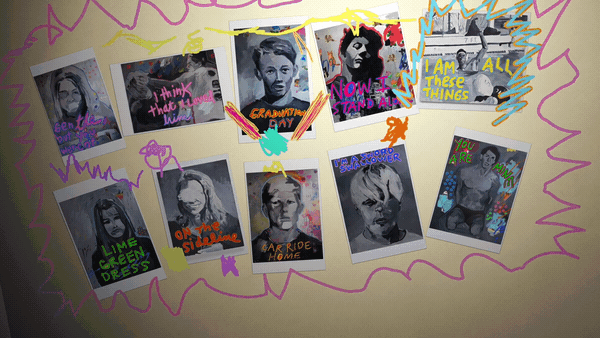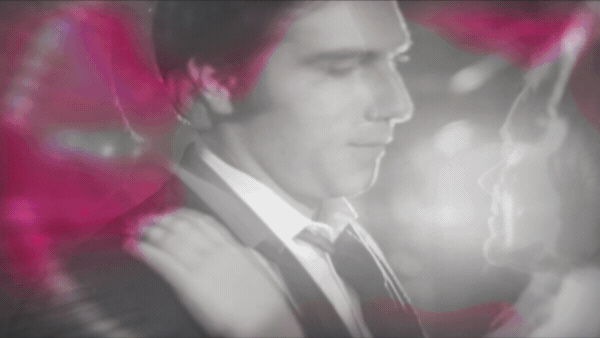 CLIENT:
Daddy
PROJECT:
Let Me Get What I Want
ROLE:
Motion Graphic Designer, Co-editor
TOOLS:
Adobe After Effects, Adobe Premiere, VDMX
Tim O'keefe (half of the James Franco founded music duo Daddy) reached out to video editor Irene Su and I to take a 7 minute student film and transform it into a surreal, ~45 minute video accompaniment to their debut album Let Me Get What I Want. Irene took the lead on editing while I ran the videos through various processes in Adobe After Effects and live video performance software VDMX. In addition to editing and VFX, I created titles which acted as transitions between each song.